Help me support the mental health of young people
I am raising funds for headspace to support the mental health and wellbeing of young Australians.
Sadly, suicide is still the leading cause of death for young people in Australia.
If you choose, please help me make a difference in the lives of young Australians by donating today ilo of a gift.
My Achievements
Has Fundraising Page
Updated Profile Pic
Added a Blog Post
Received 5 Donations
Reached Goal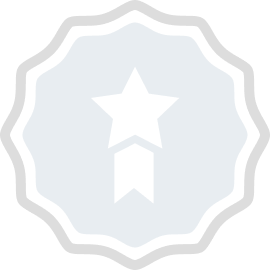 Increased Target
Thank you to my Sponsors
Andrew Herold
Paula Mcpherson
Jess & Rhys
Teaghan Osborn
David Griffiths
Deb & Brune Zinkiewicz
Williams
Josh Sheehan
Marilyn Ferbrache