Help me support the mental health of young people
So 1000kms you say! In March 2023 I will be walking the Bibbulmun Track in Western Australia. It is a 1000km journey between Perth and Albany. Walking for me provides clarity and the ability to stay in the moment and feel free from all the outside pressure.
As part of this walk I am raising funds for headspace to support the mental health and wellbeing of young Australians. I know first hand the valuable assistance that Headspace provide for young people.
Each year, one in four young people experience a mental health issue, and 75 per cent of mental health disorders emerge before a person turns 25. Sadly, suicide is still the leading cause of death for young people in Australia.
headspace provides mental health services to young people 12 to 25 online, by phone and through headspace centres in metro and regional areas across Australia.
Please help me make a difference in the lives of young Australians by donating today.
My Achievements
Has Fundraising Page
Updated Profile Pic
Added a Blog Post
Received 5 Donations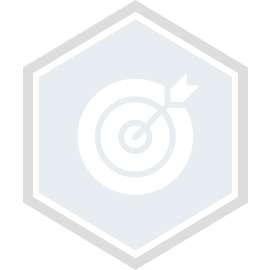 Reached Goal
Increased Target
My Updates
First walk with a full pack
Wednesday 30th Nov
Even though it was only around the lake I managed to get through the 8kms with the pack on and not many issues. Will continue to ramp up the distances!!
Share
Thank you to my Sponsors
Kate Elrington
Ak Design
Wade Family
Rod Phillips
Anonymous
Mark Knowles